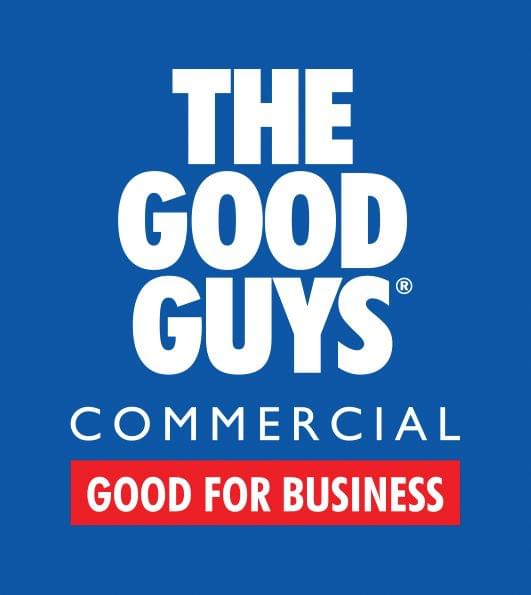 Dear Your Salary Benefits member,

White Goods and Electrical products are brought to your through our partner The Good Guys. Through Your Salary Benefits all not-for-profit employees get access to The Good Guys commercial pricing on their range of products, therefore to access their commercial site to make purchases you need to have an account created for you.

If you are an employee of a not-for-profit organisation an account will be created for you and you will receive a notification e-mail with your login details. This should not take more than 24 hours, look out for an e-mail from The Good Guys soon.

If you have received the Login details from Good Guys, please click through the link >> Good Guys Commercials Login.

Regards

Your Salary Benefits Team.