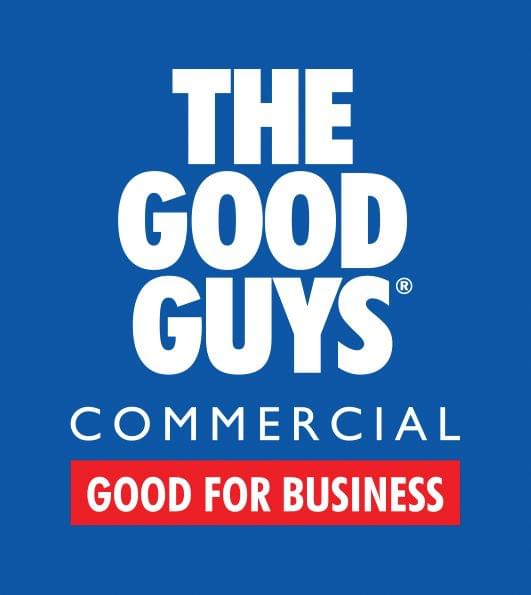 Dear Your Salary Benefits member,

White Goods and Electrical products are brought to your through our partner The Good Guys. Through Your Salary Benefits all not-for-profit employees get access to The Good Guys commercial pricing on their range of products, therefore to access their commercial site to make purchases you need to have an account created for you.

If you are an employee of a not-for-profit organisation and would like to have a account created for you, you will need to sign up. Please click here to provide the details we require to create a login for you. After we have signed up to Your Salary Benefits we shall advise The Good Guys to create an account for you.
Please note that this process takes 24-72 hours from the time we receive your request. You will receive a notification e-mail with your login details from The Good Guys after which you can access their commercial website here >> Good Guys Commercials Login.

Regards

Your Salary Benefits Team.