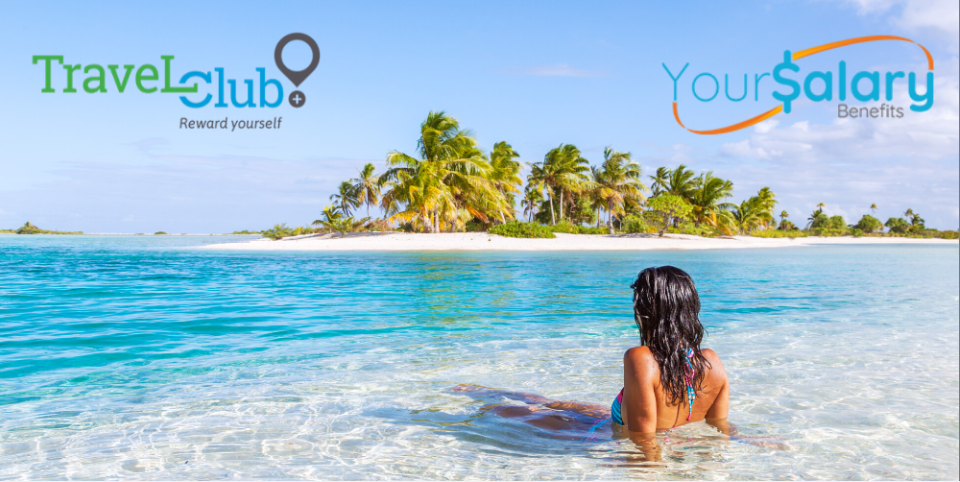 asfasfasf asfasf asfasf asffffssssssssssssssssssssssssssssssssssssssssssssssssssssssssssssssssssssssssssssssssssssssssssssssssssssssssssssssssssssssssss
Membership has its exclusive rewards and being a member of Travel Club has never been so rewarding!
As a member of Travel Club you will enjoy our NEW Membership Benefits* valued at $730
PLUS access to exclusive travel deals and extra offers:
$50 Welcome Travel voucher when you become a member
$100 Anniversary Travel voucher for every year after

Lounge pass with your first eligible air booking

Referral Rewards when you refer your colleagues to Travel Club
Access to exclusive holiday deals that you can't get elsewhere

Book now, pay later with our flexible payment options, including interest free#
VIP Service with your own dedicated team of leisure travel experts.
With Travel Club you can take that next break, extended work trip or holiday of a lifetime whilst saving time & money.
So what are you waiting for? Join Travel Club today!
*Minimum spend, booking periods and other conditions apply. #Approved applicants only, fees apply.
For full terms & conditions see www.fctravelclub.com.au